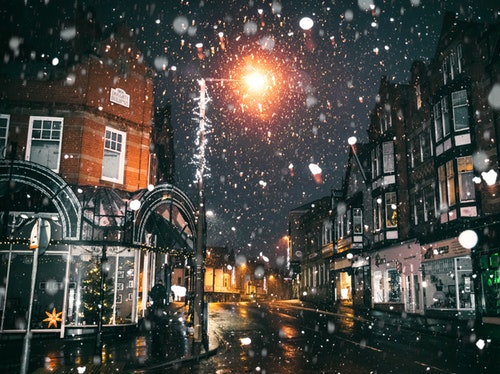 The holiday season is here and while this is often a very happy and festive time, it also comes with its challenges. For a lot of people, the holidays are a stressful and busy time of year, one that is filled with social commitments and...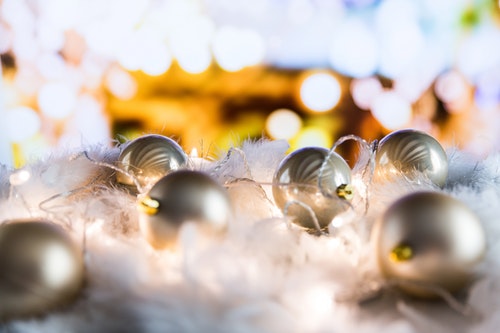 The holiday season is upon us. This is a wonderful time of year to enjoy yourself, spend time with loved ones, and reflect on life's blessings. However, it can also be difficult to stay healthy and happy during this time. Many of us are anxious...
Staying Healthy During the Holidays The holiday season is here. This is a time for celebration and being with your loved ones. During this season, you'll want to enjoy your time and the company you keep, but it's also important to take precautions to remain safe and...