Syracuse Personal Trainer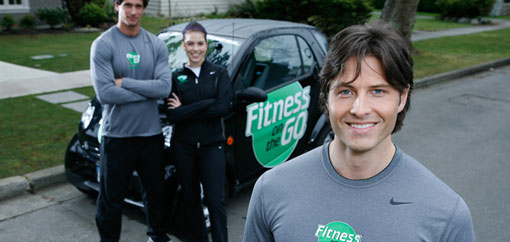 Fitness on the Go specializes in Syracuse in-home personal training. Our certified Syracuse personal trainers help you reach your fitness and weight loss goals. We know getting to the gym isn't always possible or convenient. Since this is true, our personal trainers come directly to your home in Syracuse instead! All of our in-home personal trainers strive to make working out as comfortable as possible while helping you achieve your desired fitness and weight loss goals.
To Book Your Free In-Home Consultation, Call 1-888-808-2348 or fill out the below form:
Syracuse Personal Trainer –
In-Home Personal Training Program
Scheduling a personal training session is easy, since our personal fitness trainers are located right in Syracuse, New York! We conduct personal training sessions at your home when you're available. We follow your schedule. For more information or to schedule a free in-home personal fitness consultation, contact us by calling 1-888-808-2348 today!
At the free in-home consultation, one of our certified personal trainers will listen carefully and discuss your fitness goals. They will also respond to any questions or concerns that you may have about working with in-home personal trainers in Syracuse and help set expectations. It is our goal to ensure that you feel 100% comfortable in working with a certified Syracuse personal trainer. Give us a call today: 1-888-808-2348.