Virginia Beach Personal Trainer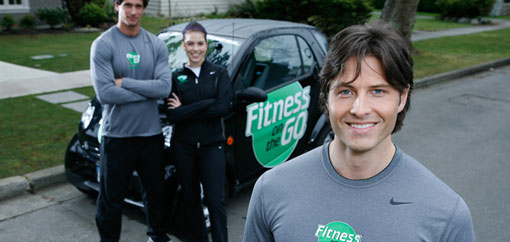 A Virginia Beach personal trainer is dedicated to helping you achieve your weight loss and fitness goals. Throughout Virginia Beach, we offer in-home personal training sessions that allow you to get in shape on your schedule. At Fitness on the Go, it is our goal to make sure that exercise is comfortable and convenient. That's why we come to your home with our in-home personal trainers. We know that's it's tough to get to the gym so we bring the workout to you!
For a Free In-Home Consultation, Call us at 1-888-808-2348 or fill out the below form:
Virginia Beach Personal Trainer –
Our Private, In-Home Personal Training Program
Our in-home personal trainers work with people throughout Virginia Beach, Virginia. We're local, so you can book your next personal training session with ease. We understand that you have your own schedule, so we work with you to take the stress and inconvenience out of getting in shape. If you'd like more information or if you want to set up a free in-home consultation, please call us at 1-888-808-2348.
During your consultation, you'll sit down with one of our certified personal trainers. They'll listen carefully, discuss with you and find out more about your fitness level, your goals and your expectations. They'll also answer any questions you may have. We want you feel to as comfortable as possible with working with a Virginia Beach personal trainer. To find out more about our home personal trainers or to arrange for your free consultation, call us: 1-888-808-2348.