Manhattan Personal Trainer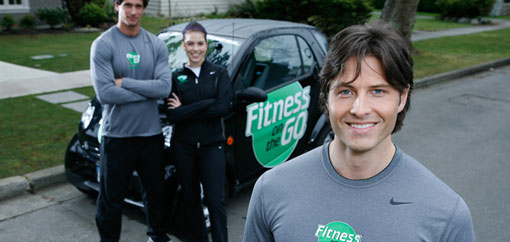 Manhattan in-home personal trainers from Fitness on the Go. We understand how important it is that health and fitness remain comfortable and convenient. Struggling to get to the gym or rushing to meet someone else's workout schedule isn't convenient or comfortable. Our private in-home personal trainers are. At Fitness on the Go, we provide certified Manhattan personal trainers that come right to your home. Plus, we make it easy to schedule home personal training sessions for when you're available.
Complete the below form or call 1-888-808-2348 to book a Free In-Home Consultation:
Manhattan Personal Trainer –
Private In-Home Personal Training Program
Trust our New York personal trainers to work with you and to help you reach your unique health, fitness and weight loss goals.
Our personal trainers in Manhattan are local, so it's easy to schedule training. You don't have to worry about the time and hassle it takes to get to the gym. Instead, bring the workout to you! For more information on in-home personal trainers or to schedule a free in-home consultation, call us at 1-888-808-2348.
During the consultation, you'll meet with a certified personal trainer and speak with them about your goals and expectations. The consultation is also an opportunity to ask any questions you may have about training with a Manhattan personal trainer. For more information on home personal trainers in Manhattan, please call 1-888-808-2348.