Jersey City Personal Trainer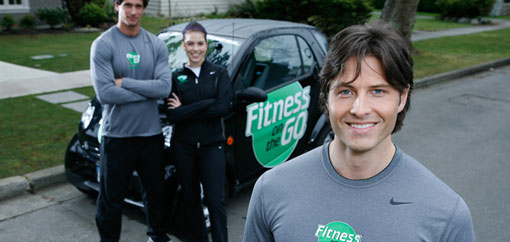 Our in-home personal trainers make it more convenient for the people of Jersey City, New Jersey to achieve their health, fitness and weight loss goals. Our certified Jersey City personal trainers understand that you have a busy life and we help you by coming right to your home with our workouts! This makes it possible for you to work out with private, in-home personal trainers on your own schedule, rather than having to fight traffic on the way to the gym. Trust our in-home personal trainers to make reaching your fitness goals more convenient than ever before.
Call 1-888-808-2348 or fill out the form below to schedule a Free In-Home Consultation :
Jersey City Personal Trainer –
Private In-Home Personal Training Program
Since local personal trainers are located right in Jersey City, it's simple and each to schedule private personal training sessions. No matter how busy and stressful your life may be, we come right to you, making it more comfortable and convenient to get in shape. Interested? Book a free in-home consultation with any of our in-home personal trainers by calling 1-888-808-2348.
You'll meet with one of our certified personal trainers. He or she will work with you and learn more about your fitness level and your personal fitness and weight loss goals and expectations. The consultation is also a great chance to ask any questions you may have about working with a Jersey City personal trainer. For more information on home personal trainers in Jersey City, call us at 1-888-808-2348. We'd love to hear from you.