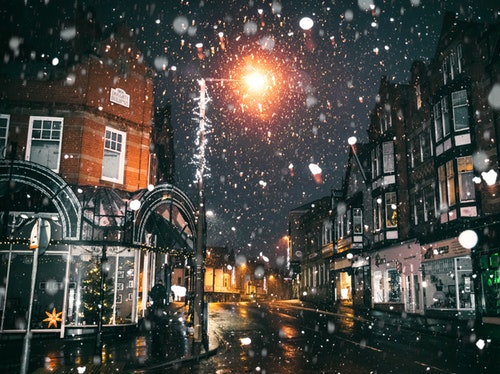 The holiday season is here and while this is often a very happy and festive time, it also comes with its challenges. For a lot of people, the holidays are a stressful and busy time of year, one that is filled with social commitments and...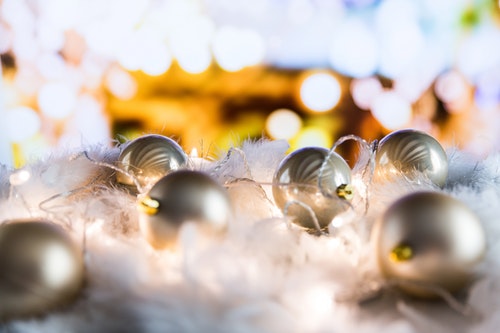 The holiday season is upon us. This is a wonderful time of year to enjoy yourself, spend time with loved ones, and reflect on life's blessings. However, it can also be difficult to stay healthy and happy during this time. Many of us are anxious... Many people think that it's not possible to have a healthy holiday season. That simply isn't true. Yes, it can be tough with all of the food and the drinks and the stress and the food and the more food, but that doesn't mean it's...