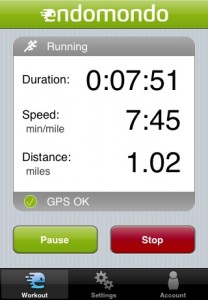 Use your Smart Phone's to your Advantage!
Smart phones are becoming more popular everyday! I've seen kids younger then 10 years old to our grandparents with an iPhone or Blackberry and I still am getting use to seeing that! In saying that, why don't we use them to our ad vantage to accomplish our FITNESS GOALS!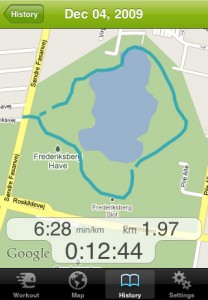 There are all kinds of applications that you can download for your phone but don't get me wrong, I am not saying they are all good rather I've seen a few that I feel could help. For example there is an application called "Endomondo Sports Tracker". It is a FREE application that tracks via GPS where you go for your walk, run, bike or hike. It shows and records each individual workout, easily shows you on Google Maps where you went, and allows you to have access on your own account online to look back and see your history. By using this, you can challenge yourself to go further or faster each time you go!
So check it out and see if it works for you. It can be downloaded on any smart phone and may just work for you. If you know of any other applications that have helped you, please share with us!